This week's story is from little old me. As you may have read the other day - this past weekend was the very
first Ben's Bells distribution
in Colorado. The first of many, we hope!
So why is it so important to me to bring this project to our community? Why is it that I feel passionately about helping encourage intentional kindness?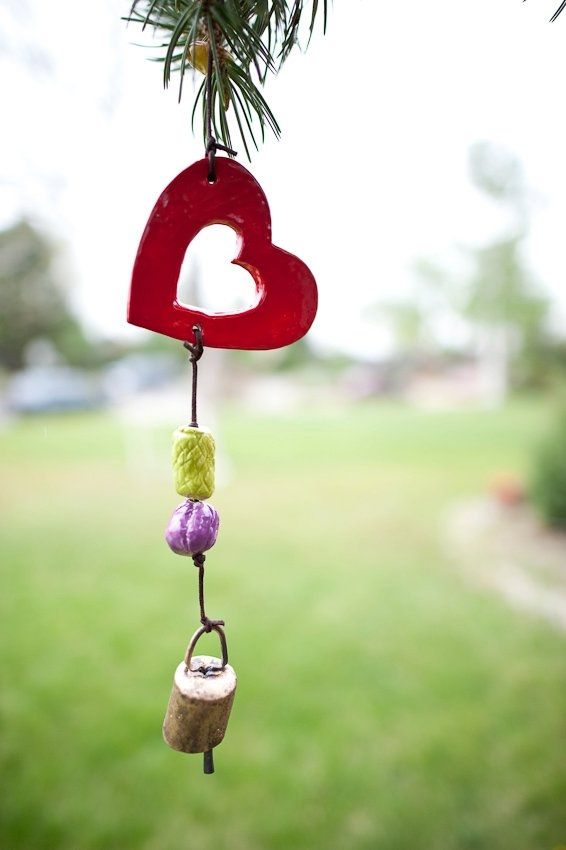 Listening to the founder of Ben's Bells, Jeannette Mare, talk about her story, and why she started this, I realized it was our story too. Different, but the same.
Jeannette talked about how, after her son died suddenly at the age of three, that she
looked
normal. She would walk around, and wonder, "Why is everyone just going on? Can't they see that I'm blown apart inside?" And she needed people, everyone, even strangers, to be gentle with her. And then her perspective changed, and instead, she started to wonder if she wasn't the only one. If she looked normal, who else looked normal but was devastated inside too? What had we been missing all of this time, not really seeing?
After Cici's accident, our world stopped. We wandered around the hospital cafeteria in tight lounge pants and slippers, we wore clothes for days on end. Maybe we didn't look normal, but certainly no one could see what was going on - only we truly understood how drastically our life had changed, and we needed people to be gentle. The tears and sadness bubbled on the surface, sometimes bursting out with the smallest of actions. We sheltered ourselves in the hospital, where we knew people would be kind to us - they knew the whole story, and we dreaded going out in the "world" where life just goes on as normal, and no one could see how broken we were.
I also remember reaching out to my friends online, in the hours after her accident - on Facebook and my online forums. You don't realize how helpless you are, sitting inside or outside your child's room, where everyone else is doing what they can, and you are left just sitting there. For hours. For days. So, I reached out. And I remember this as clear as day - looking at my Facebook news feed and
every single friend
had a status about Cici. That is like a bunch of kind, gentle, warm thoughts, all collecting in an overwhelming swell of love.
I want everyone to feel this. Without having something tragic happen to you. Or even when it does - none of us are spared from tragedy. What do you want when it hits you?
The absolute best part of being part of the Ben's Bell project is how many steps go into the process, making the bells, distributing the bells, and watching them change our world - each step warms you in a different way. I expected it to be a great experience, but I didn't expect to be watching the
stories page on the Ben's Bells site
, watching them pop up from our distribution - it was our bells they found! Proof that this changes people. Makes an impact. That the bells have found their people. Go ahead, take a peek - read the stories!
And, one more thing - if you want a smile, today, watch this clip by our local news on Cici's buddy
Max
, who is included in a typical classroom via the web. It takes only one kind person/team, and look what happens!
*************************************************************
http://bensbells.org
http://bekindcolorado.blogspot.com
Have something you want to share about an act of kindness? We'd love to post it! Contact me at
colofisch@yahoo.com