In case you don't already know - we are going to be doing the distribution of
Ben's Bells
Saturday, May 14 at Red Rocks (at the top of the amphitheatre) at 9am - there we'll divide up the bells, and then we'll all go out on our own to hang them. Come out and join us!
We'll also be having a fundraiser to fund the making of Ben's Bells here in Colorado. It will be at
Canvas and Cocktails
in Cherry Creek on Tuesday, June 14. You can sign up by clicking
here.
We'll be painting this: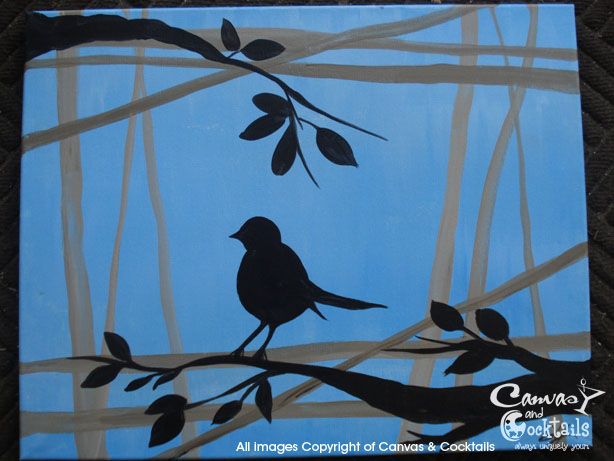 Come out and join us - no artistic skills required. I promise.